COCKTAIL MAKING MASTERCLASSES & AND TASTING EXPERIENCES
Indulge in the ultimate cocktail making or tasting experience with a fun, interactive and informative masterclass at La Nueva Taberna - a private restaurant & bar specialising in events, activities & private parties in the centre of Puerto Banus, Marbella.
All of our classes are interactive and we provide all of the equipment for everyone to mix, muddle, shake and create your own chosen cocktails.
SUMMARY OF COCKTAIL MAKING MASTERCLASSES AVAILABLE
Rum Tasting & Cocktail Masterclass - contact us

Other classes

Wine Tasting (White, Red or Sparkling) - contact us

Sangria Making - contact us

Beer Tasting - contact us

Olive Oil Tasting Classes - contact us

Our cocktail making masterclasses can be arranged at our private restaurant & bar in the centre of Puerto Banus. We can also arrange our classes at your villa or private accommodation In Marbella & along the costa del sol (additional costs for mobile activities)
All of our masterclasses are available for groups of 10 or more. For smaller groups please get in touch for availability and prices.
At our exclusive private venue you can also combine our masterclasses with a impressive selection of dinning menus covering over 15 different types of cuisine ranging from Italian, Mexican, Argentieaan, Tapas, Seafood, French, Vegetarian, American, British, Scandinavian, Indian and more. As a private venue. all preorders are required and will guarantee us using the freshest ingredients and the luxury of a private chef to cook exclusively for your group in our private venue in the centre of Puerto Banus.
Other Benefits booking with us
Perfectly located in the centre Puerto Banus next to the beach clubs & night clubs. We are located next to the Benabola Hotel and behind the Park Plaza Apartments.

Private Venue & private bartender

Free Wifi and charging ports for your phone

Play your own music (we have Spotify)

Large Plasma TV, with over 1000 international channels

Personalised for your special occasion (birthday, hen, stag or corporate event)

Add extra activities to your booking including guest list night club entry, beach clubs, boat charters, airport transfers & even accommodation via our travel agency.

Payments accepted in euros or pounds sterling. Deposit required to secure the booking.
COCKTAIL MAKING MASTERCLASS
Shake up your party with a fun and informative Cocktail Making Class in Marbella. Learn how to make perfect cocktails the right way with personal instruction from a professional Mixologist!
It´s´an interactive cocktail making class where you´ll all be provided with the tools and ingredients to make your favourite cocktails.
We have various cocktail making packages and are suitable for any group including hen parties, corporate events and birthday celebrations.
GIN TASTING & COCKTAIL MASTERCLASS
Love your Gimlets and Tom Collins? Looking for an alternative to the humble G&T? Our dedicated gin cocktail making class is for you.
You'll learn all about what is often thought of as a quintessentially English spirit before exploring the evolution of the gin cocktail over time.
As with all our classes, our gin cocktail class is fully interactive and every guest gets involved using fresh ingredients and specialist equipment to make their own cocktails.
WHISKEY TASTING & COCKTAIL MASTERCLASS
Discover the origin of this famous spirit, as well as its processing system and the different types. Learn how to taste it and discover its main aromas. Make an Old Fashioned cocktail on arrival, taste 3 Whiskeys and finish with the popular Whiskey Sour!
The perfect activity for golfers and those with a passion for Whiskey.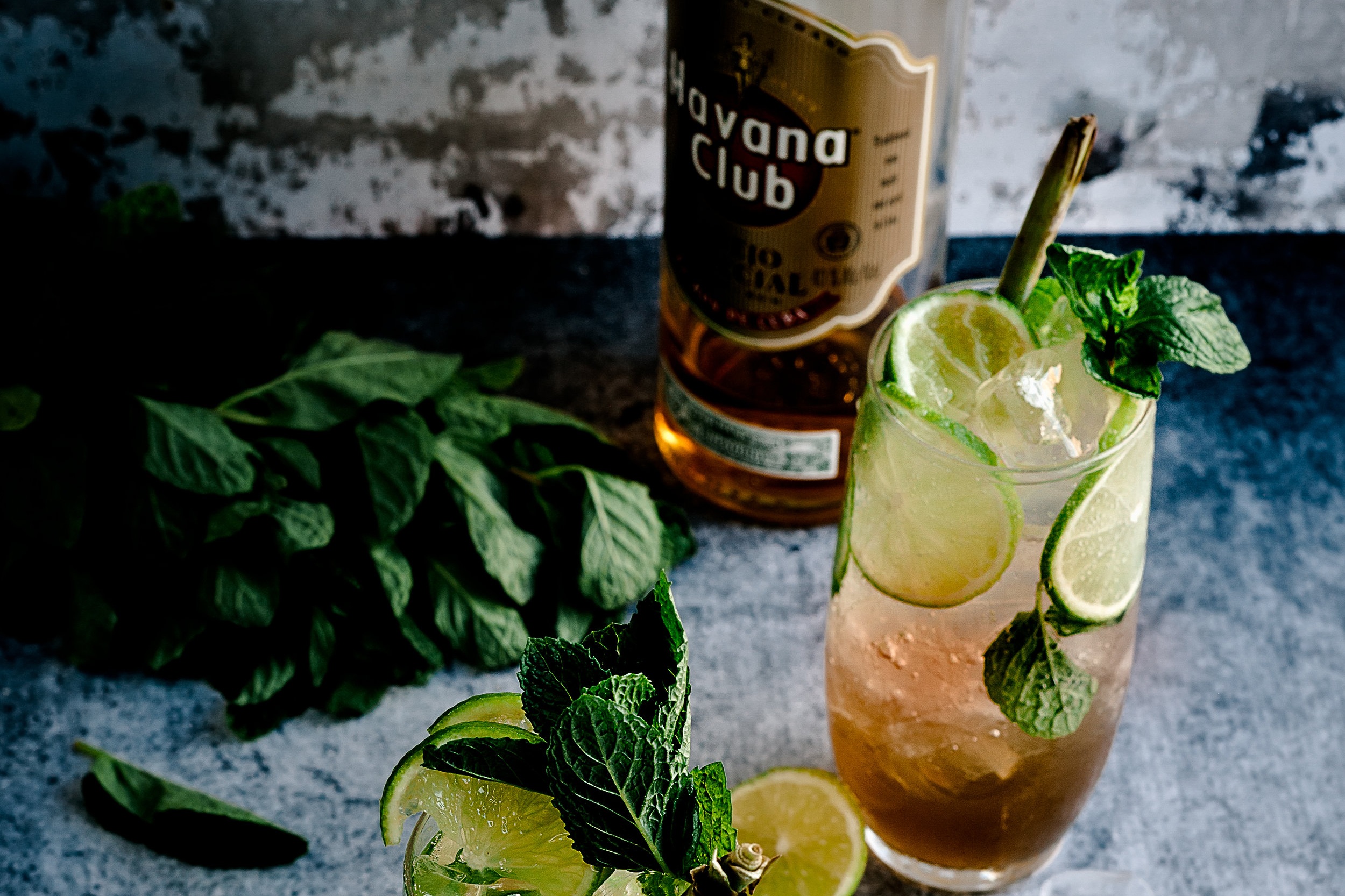 RUM TASTING & COCKTAIL MASTERCLASS
Learn about the evolution of the rum cocktail all the way up to the present day with our dedicated rum cocktail making classes.
Rum cocktails date all the way back to the time of Sir Francis Drake, whose sailors would mix their rum rations with water, sugar, lime and sometimes mint to create the precursors of mojitos and daiquiris – in the time since, rum has become synonymous with rebelliousness, raucousness, piracy and good times in general.
As with all our classes, our rum cocktail class is fully interactive and every guest uses a variety of rums, fresh ingredients and specialist equipment to make their own cocktails.
WINE TASTING (RED, WHITE OR SPARKLING)
Interactive and fun wine tasting Masterclass with one of our someliers.
Learn the basic differences of the different types of wine. Know the main varieties, the most characteristic aromas and some tasting techniques. Recognize the language of labels and learn to open and serve wine.
Choose from White Wines, Red Wines or Sparkling wines (Cava, Prosecco & Champagne)

Wine Tasting Proposed Itinerary
1. Welcome Wine Glass (blind)
2. Introduction to the World of Wine
3. Discover the welcome wine
4. Wine Aromas Game
5. How to interpret the Wine Label
6. Wine Opening and Service
7. Explanation of 5 wines and blind tasting
8. Choose which wine corresponds to each
9. Discover the wines tasted!
Duration: 1 hour 30 minutes